Flights: explaining WildWings new approach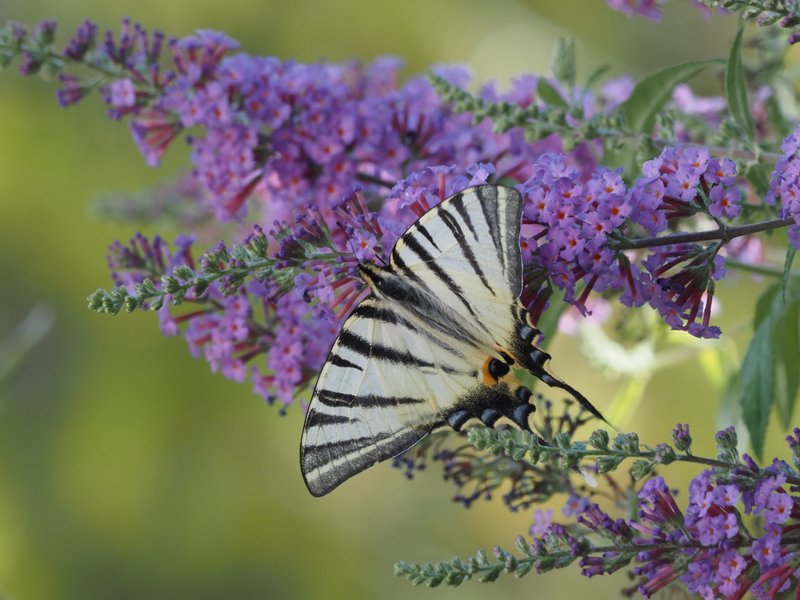 Scarce Swallowtail is only a very rare vagrant to the UK © Chris Collins
One of the consequences of the pandemic has been a marked reduction in the number of flights an considerable fluctation in prices. As a result, we have taken the difficult decision to price all our trips as excluding flights.
The main reason for this change is very simple as when we were pricing our 2022 and 2023 holidays, the flight schedules were very limited and prices for some routes were far higher than before the pandemic. As the coronavirus situation hopefully stablises around the world, we expect more options to become available and prices to fall. We, therefore, believe excluding flights is to the financial benefit of our clients as it means we do not have to build an expensive flight into the cost of the holidays.
To keep the process as simple as possible, however, we are working closely with a highly experienced flight agent at Travel Counsellors (Sacha Barbato - 01603 360099 / [email protected] ) and have agreed with him which particular flight we believe works best for each tour. Sacha will be able to advise you on this and make any bookings you require. You can also find Sacha's contact details on all applicable tour description pages.
Another big advantage is that for anyone not wishing to fly from London, you may be able to make better use of regional airports so we sincerely believe that this change is a win-win.