Forthcoming mammal tours
With a longstanding reputation for offering new and innovative mammal trips, we plan to continue this tradition of the last three decades and the new and improved itineraries we are currently working on include:
Brazil: Golden Lion Tamarins and other specialities - 2025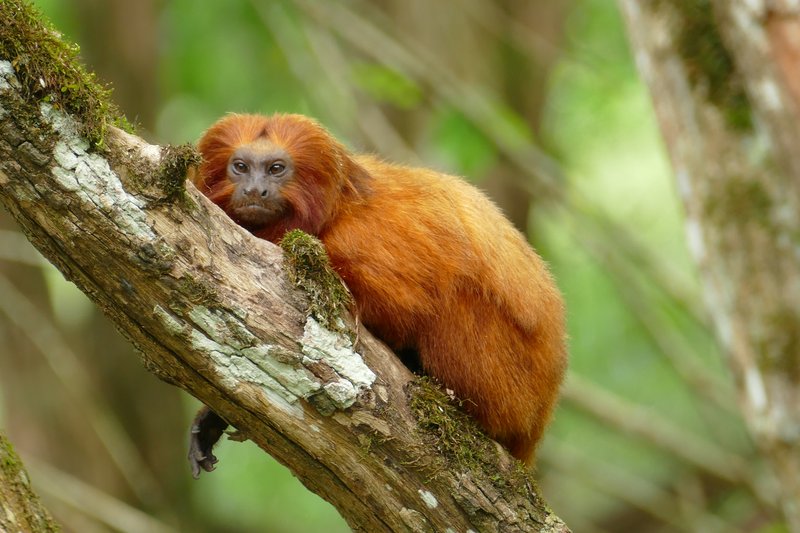 Golden Lion Tamarin © Regina Ribeiro
We are currently finalising a new tour which will target some of the special mammals of Brazil. As well as Golden Lion Tamarin, we also hope to see Maned Wolf, Buffy-headed Marmoset, Masked Titi and Southern Maned Sloth.
The mammals and birds of the Central African Republic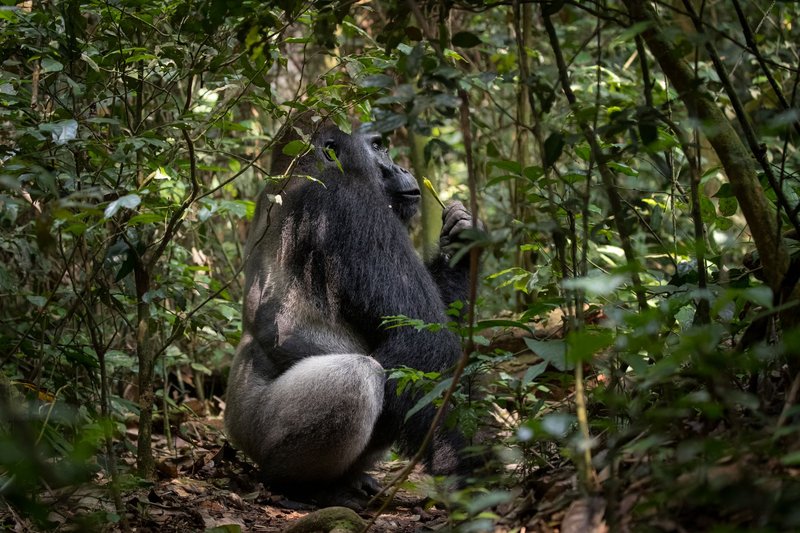 Western Lowland Gorilla © Isak Pretorias
Whilst few people would claim to know much about the wildlife of the Central Africa Republic, the primary forests of Dzanga-Sangha are a UNESCO World Heritage Site and home to some truy amazing wildlife.
On this new tour we will look for Western Lowland Gorilla, African Forest Elephant, Western Bongo, Forest Buffalo, Giant Forest Hog, as well as two species of Pangolin (Black-bellied and White-bellied) and Brush-tailed Porcupine.

Black-bellied Pangolin © Isak Pretorias
The lodge where we plan to stay also offers unparalleled access to the world famous Dzanga Bai ("the village of the elephants") and we can expect to find an amazing range of other mammals including Agile Mangabey, De Brazza's Monkey, Putty-nosed Guenon, Moustached Guenon, Crowned Guenon, African Palm Civet, Lord Derby's Anomalure and Milne Edwards's Potto.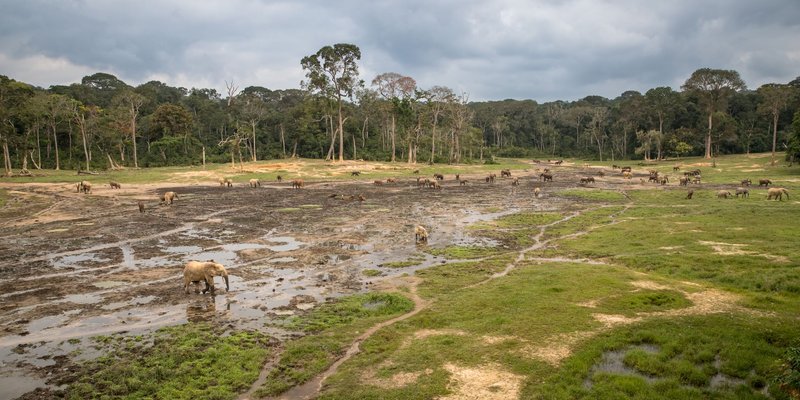 African Forest Elephants at Dzanga Bai © Isak Pretorias
The birding opportunities here are also spectacular with 400 species recorded in the area. Those we will hope to see include Great Blue Turaco, White-thighed Hornbill, Black Dwarf Hornbill, Black Bee-eater, African Finfoot, Green-breasted Pitta and Grey-necked Picathartes.
If you are interested in this very special WildWings holiday then please register your interest and we will update you when the itinerary is finalised, as we expect demand to be very high.
Narwhals: wildlife watching on the edge of the ice
Of all the cetaceans in the world, there is one that is truly unique and that is the "unicorn of the ocean", the extraordinary Narwhal. Only found in the High Arctic, this incredible animal is very hard to see and whilst it is sometimes seen around the coast of Greenland, sightings are usually distant and highly irregular, as the animals are still hunting (for their meat and tusks) and so the animals are understandably very nervous of boats and people.
On our all new tour, however, we will head for Arctic Canada where we will look for these amazing cetaceans on the edge of the sea ice on what promises to be a truly unforgettable trip.